Each year Olesky Associates, Inc. places a number of J-1 physicians in desirable positions located all over the country.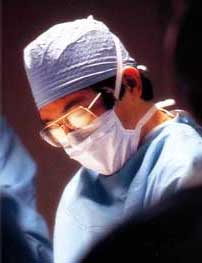 We currently have various opportunities that qualify for J-1 Visa waivers, including positions in the following specialties:
Anesthesiology
Cardiology
Child Psychiatry
Family Practice
Gastroenterology
General Psychiatry
General Surgery
Internal Medicine (Spanish or Portuguese speaking only)
OB/GYN
Orthopedic Surgery
Pulmonology
Radiology
Please complete this form and one of our senior recruiters experienced in J-1 placement will call you.
The electronic mail addresses listed on this web site are for Olesky Associates Inc. business only, and are not intended for commercial use such as Unsolicited Commercial Email, also known as spam or junk email. Inappropriate use of the email addresses on this web site will be considered theft of service.