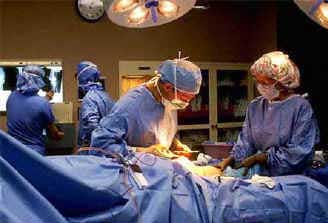 Olesky Associates, Inc. has been in the industry for nearly two decades.
We offer an extensive array of services, ranging from physician placement to practice and hospital brokering.
Our Search Consultants located in our home office in Massachusetts utilize a state-of-the-art computer network and database that allows instant access to all of the information necessary for mutually beneficial placements throughout the country. The Search Jobs page on this web site is updated in real time using our custom built software, the most advanced in the industry.
This technology, combined with our personal attention and expert screening of each candidate, has made our agency extremely successful in the placement of all specialties, including:
Family Practitioners
Internists, Pediatricians
OB/Gyns
Emergency Medicine
All surgical specialties
Contact Us
If you are interested in finding out how our consultants can assist you, or if we can answer any questions you may have, please feel free to contact us at:
Toll Free (800) 486-4330
Phone (781) 772-1020
Fax (866) 936-1033
E-mail info@olesky.com
Olesky Associates, Inc.
177 Worcester St., suite #101
Wellesley Hills, MA 02481

The electronic mail addresses listed on this web site are for Olesky Associates Inc. business only, and are not intended for commercial use such as Unsolicited Commercial Email, also known as spam or junk email. Inappropriate use of the email addresses on this web site will be considered theft of service.